About Blinklift.com
Hey you! Thanks for coming to my site. In case we haven't met yet, I'm Levi and I just love writing about martial arts.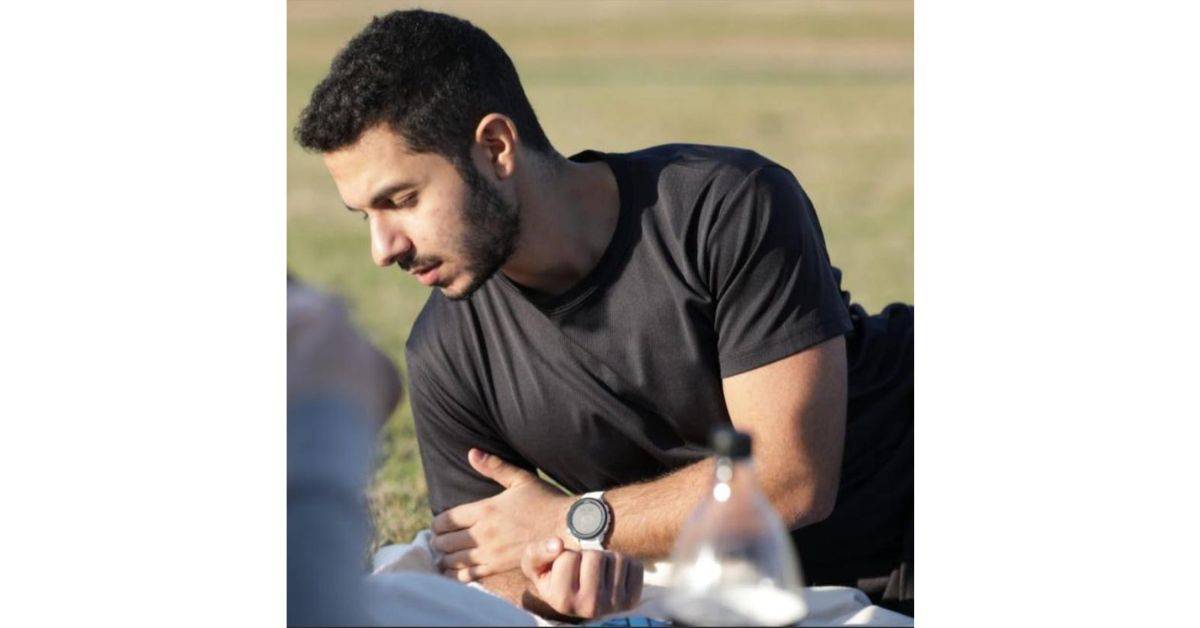 Martial arts has been my passion for the longest time now. In my military service, I went through countless martial arts classes, including Krav Maga, boxing, Jiu-Jitsu, MMA, and Karate.
I'm super passionate about these topics because they helped me drastically improve my life. Moreover, I've been on a self-improvement journey for the past couple of years. And I can confidently say martial arts have saved me from falling into the depths of procrastination.
I've served as a special forces operator for the past 4 years. In that period, I've gained plenty of experience in many topics, primarily tactical gear and martial arts.
I appreciate you giving me this opportunity to share my wisdom with you. However, I can't help but admit—I'm not perfect. I don't know it all and because of that, I want to keep learning. I do feel as if I'm a life-long student.
If you want to join me on my journey, I would love to have you! I built and wrote the content on Blinklift.com because I wanted to change the lives of many people. Martial arts can be a cornerstone activity you have in your life.
So, if you want to positively change your life, hop on!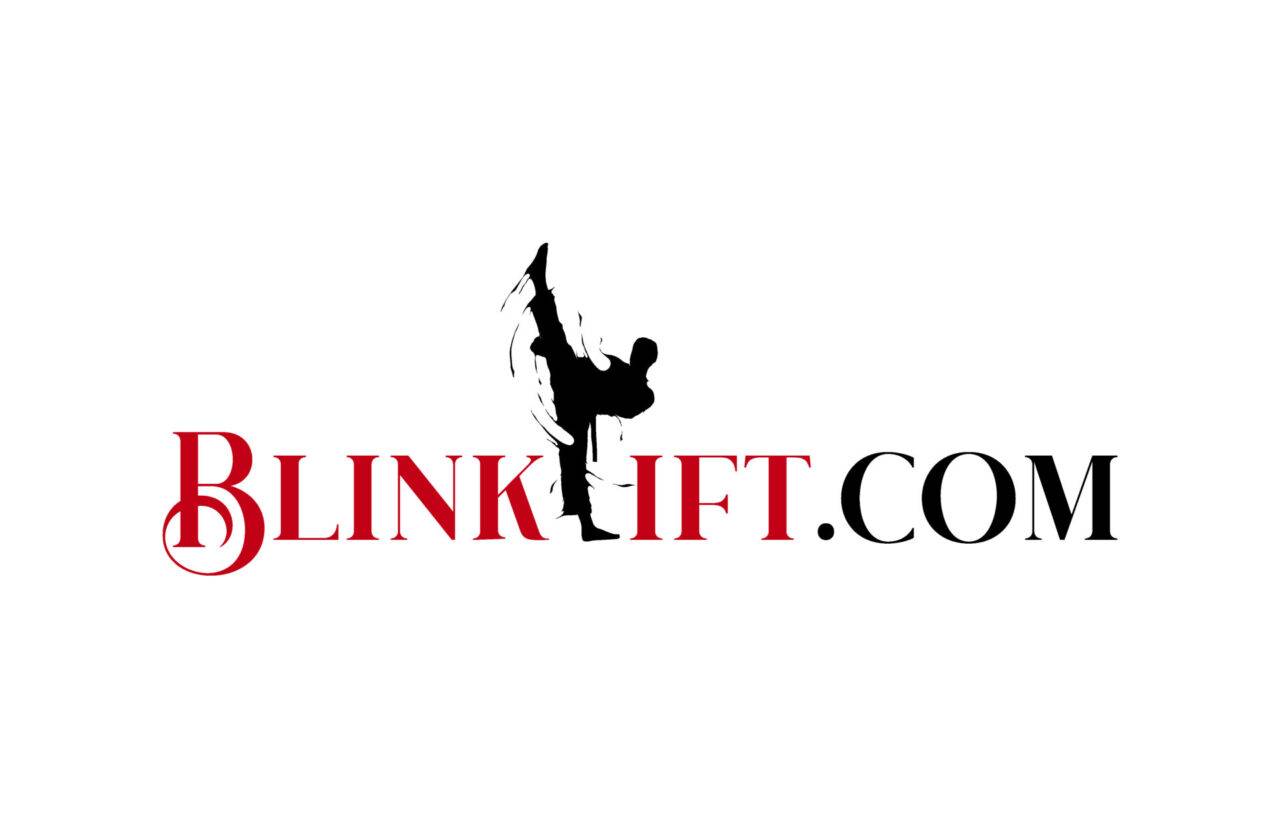 Visit our LinkedIn page